Since Calepino was launched, the pocketbooks won a considerable success outside of France. The international orders must be at least 20/30%, and the notebooks had been sent in more than thirty countries now.
But in recent weeks, more and more stores outside the country have also shown interest in the distribution. So, after Belgium, the UK, it is the turn of the United States to host Calepino. And it happens to start in New York in the beautiful Bookstore-Cafe McNally Jackson, located in Manhattan at 52 Prince Street between Lafayette and Mulberry. Beautiful independent bookstore… here are some pictures.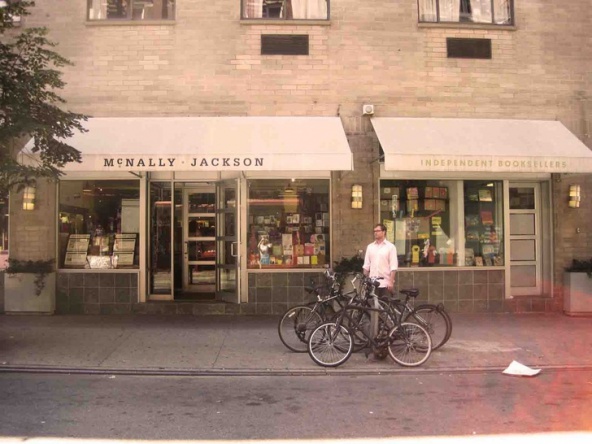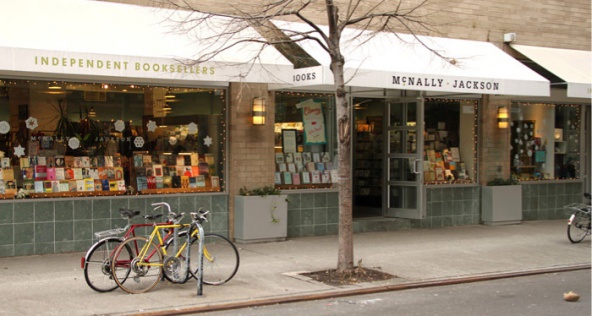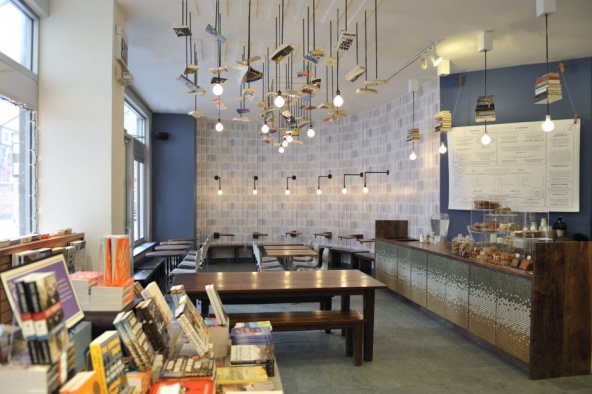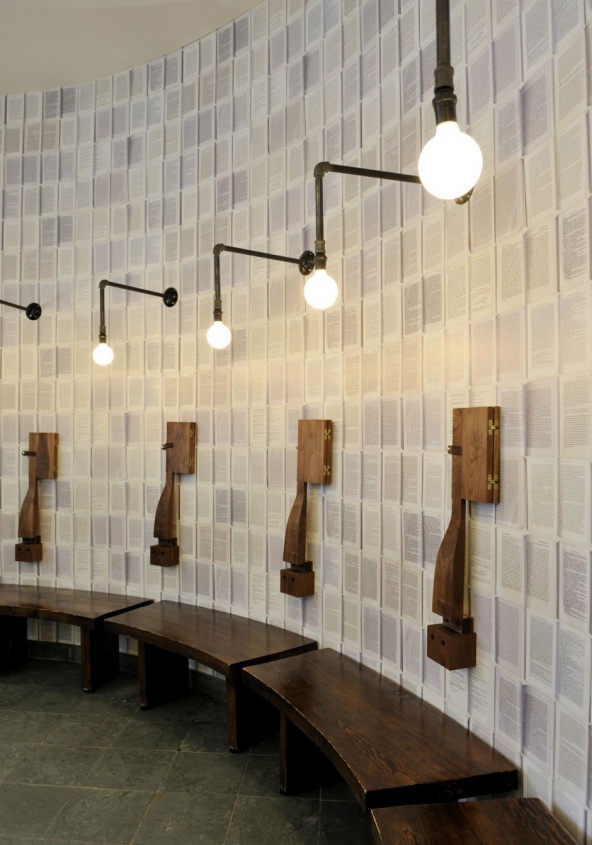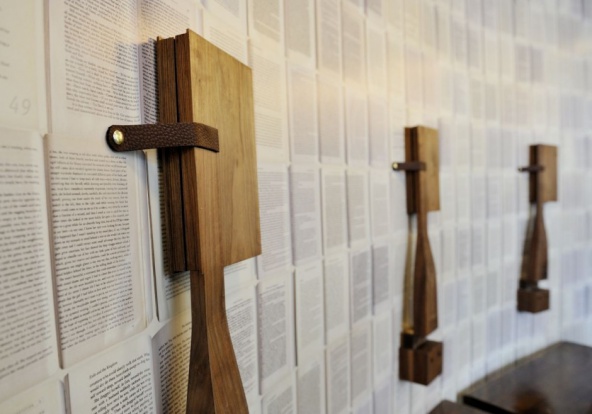 Photos by Maggie Soloday  

And in a few days, more stores which start distributing Calepino in the US will be announced, in Washington DC and Dallas. But also one in Ireland and in Japan (Tokyo)…stay tuned.