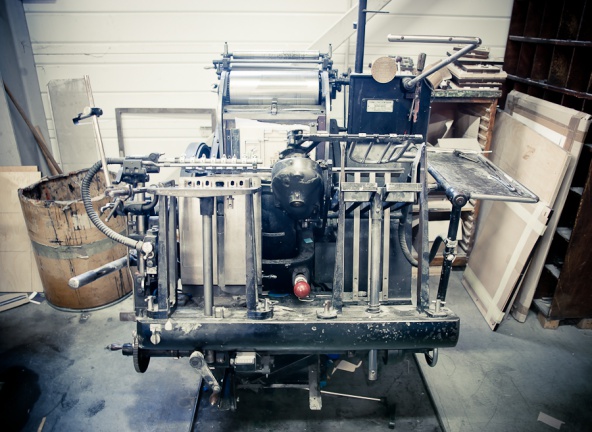 If you don't speak french, here is the english version of the Calepino website.
I took the same picture as the first post in french version, just to start the same way. You can now order your first CALEPINO from the webshop in english. We ship worldwide, but if your country is not listed during the checkout process, please do not hesitate to contact us.
So, I wish you a nice visit into the webshop, and if you are already planing your christmas presents, do not hesitate to go for some memo books from the
shop
.
And to celebrate the launch, there is a 10% discount if you subscribe to the newsletter.
And also some surprises in each parcel shipped in the next days… don't wait too long, there won't be enough for everyone.
I will try to do my best to write in a good english.. but as you may know french people are not the best for languages :-)… so if ever you see some mistakes do not hesitate to tell me. I will aslo try to improve the whole english translation of the website in the coming days.. I just wanted to open it ASAP, as 70% of the visitors were coming from ouside of France so far…
Fabrice for CALEPINO