That's it. The Black Friday is gone.
Lots of orders, nice messages and a full day preparing the parcels. Thanks to the ones that have participated to this day, and I think I will reorganize it next year.
Many of you have ordered the Panoplie, even several Panoplies. Therefore I'm starting to think that I may have to modify this to add a new product for it. Still keeping the same materials and producing localy. The launch, the stock and the website have took a lot of the ressources. So I'll go step by step, and will try to create this new Calepino product for the beginning of 2012, concentrating on the quality and affordable price. To be continued.
Until this, and because many of you sent comments regarding the quality of the drawing that was used for the BlackFriday, on a Calepino N°2, on the homepage. MOON, the graphic designer who did this illustration, made me a nice surprise by taking some pictures of each steps of this creation. So, to end November with a nice touch, here is his beautiful gift in 12 pictures. Enjoy !
More illustrations from MOON on his website : www.mxtr.org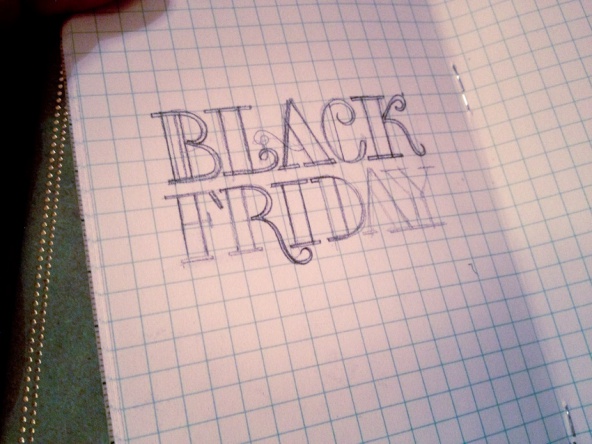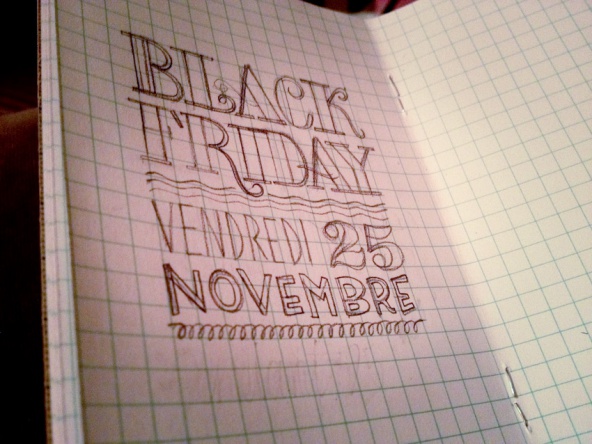 …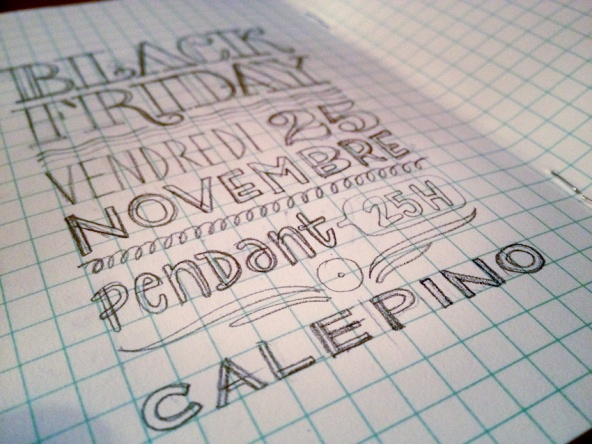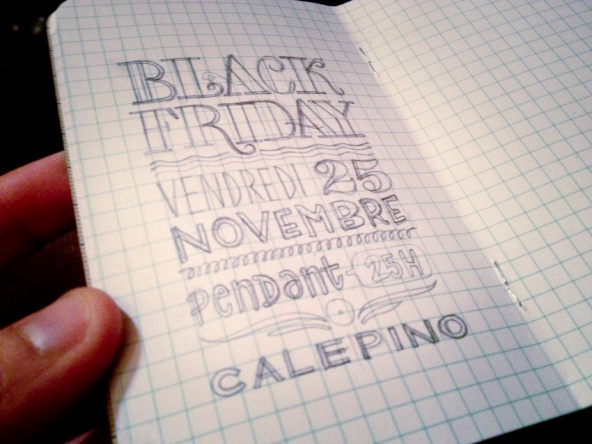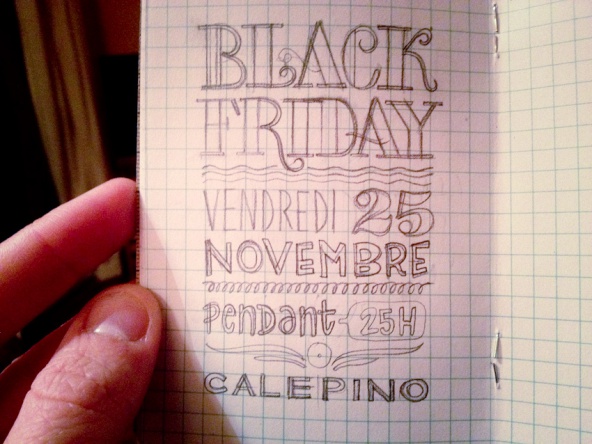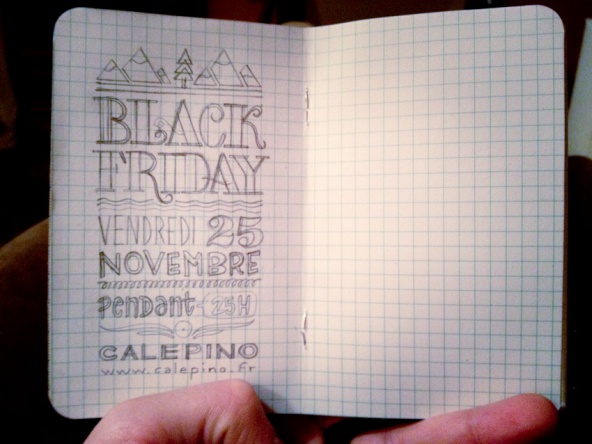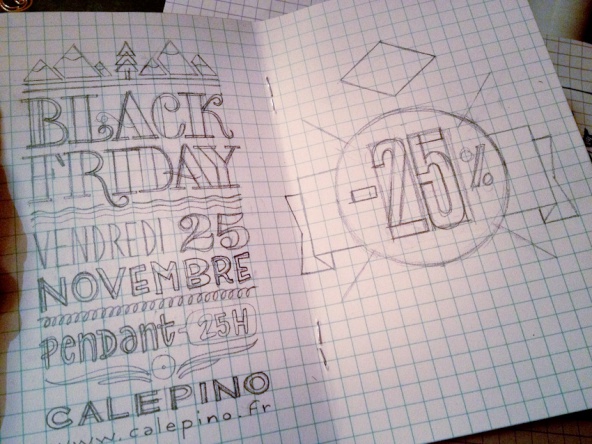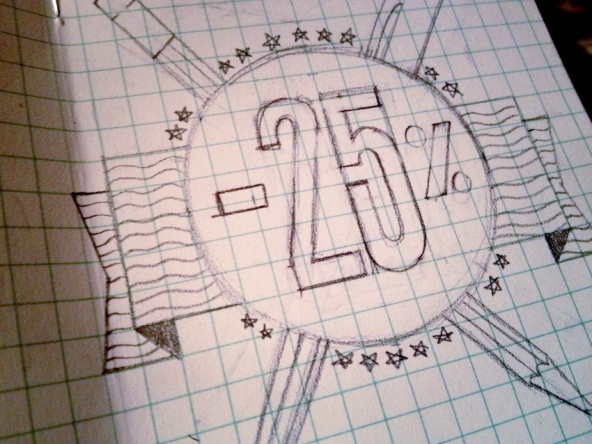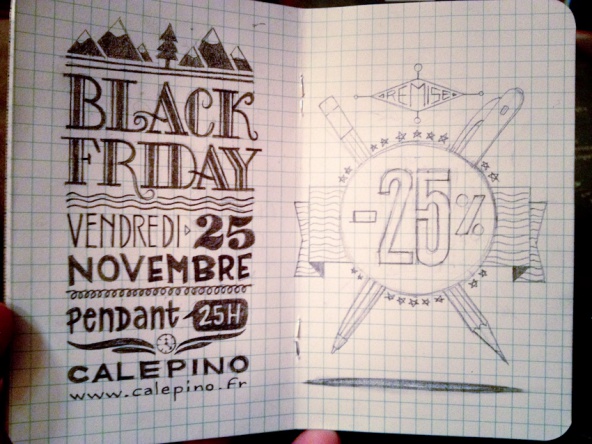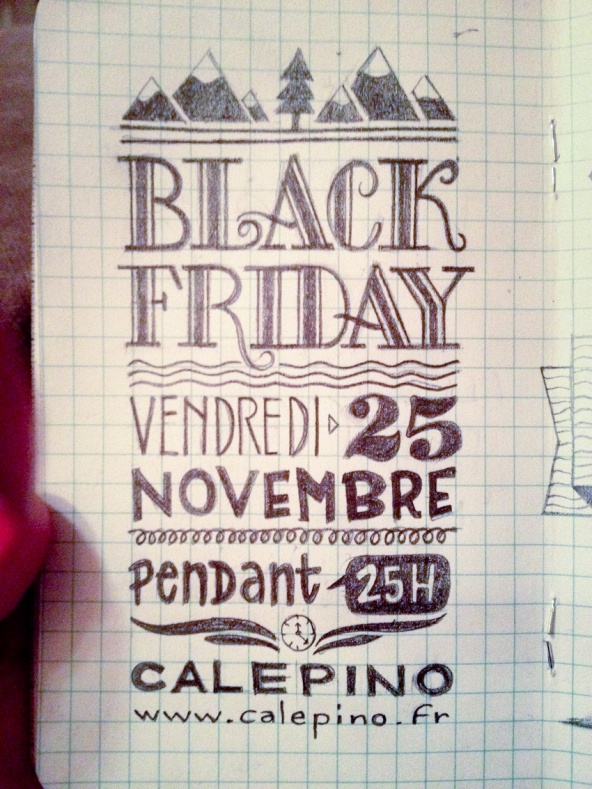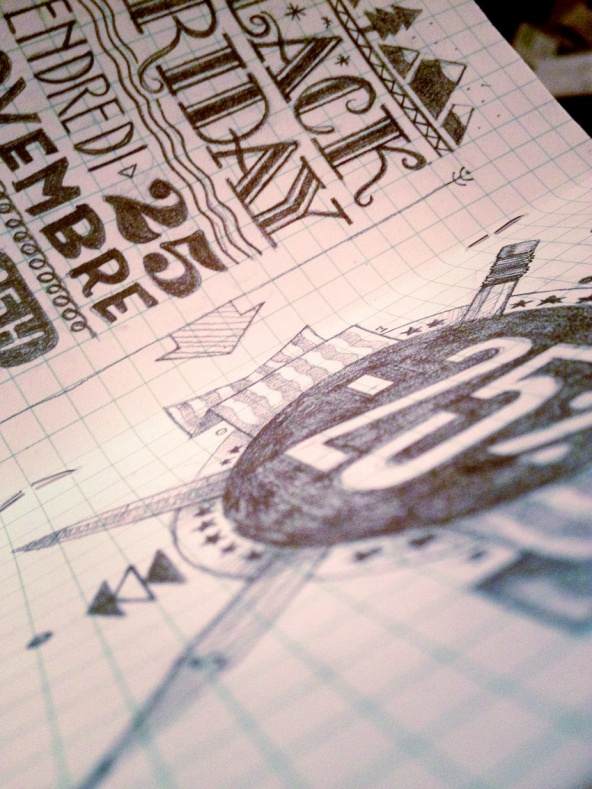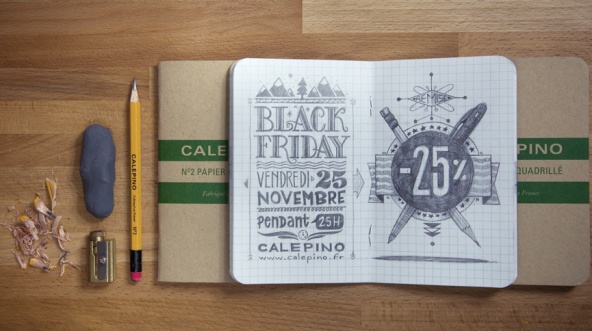 MOON's portfolio on his website : www.mxtr.org