As part of the cultural event's "A Journey to Nantes", and at the invitation of Les Petites Mains (thank you girls), Calepino will be presented and sold at the "Cale 2 Créateurs" from June the 15th to August the 19th.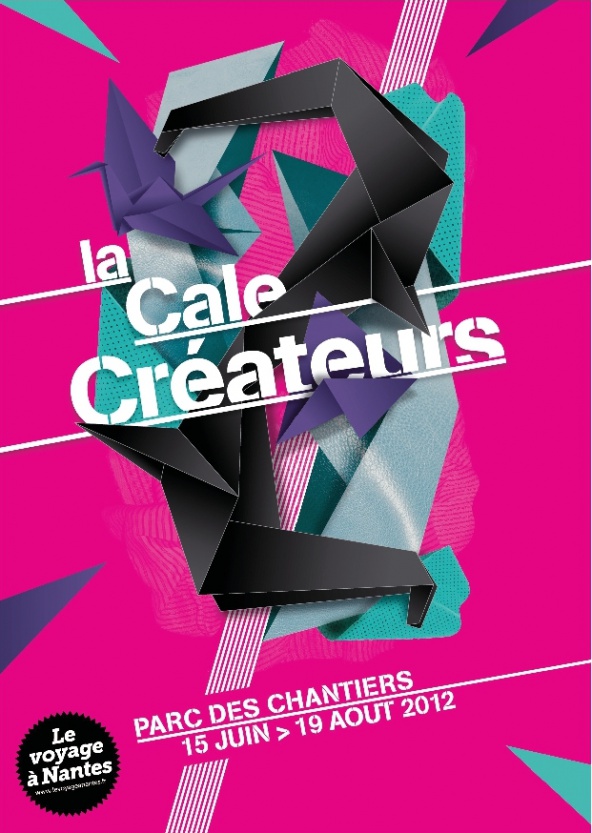 Dedicated to creativity and fashion, this new concept is divided into three spaces: a garment shop, a concept store and gallery with the photo exhibition "Urban Textiles" by Nils Vilnis. You will discover many creations, attend fashion defilés and share a cup of tea.
First shows this Friday, June the 15th from 7 p.m. to 7:40 p.m. and from 8:15 p.m. to 8:55 p.m..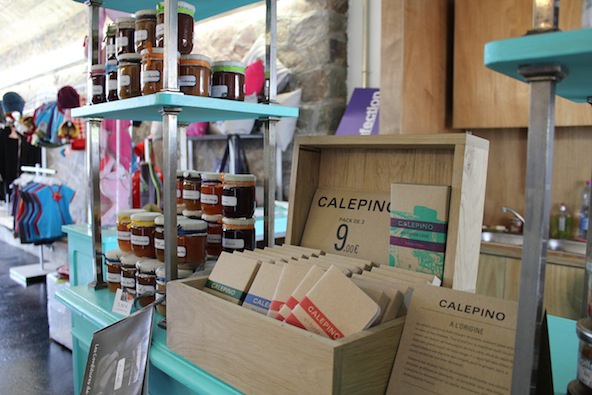 The Cale 2 Créateurs near the "Carrousel des Mondes Marins", in the area of the old shipyards of Nantes. Open from tuesday to sunday, 10 a.m. to 7 p.m..
More information the website A Journey To Nantes